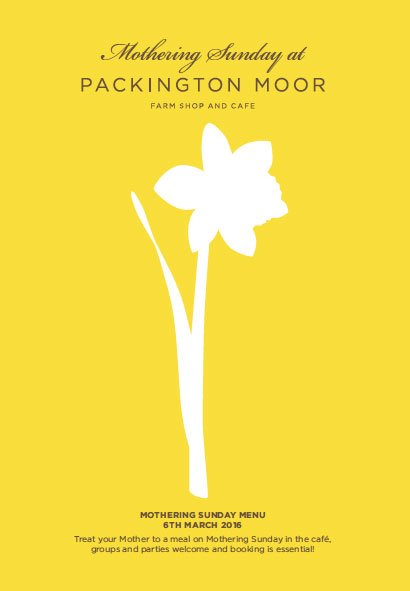 This Winter at Packington look out for homegrown sprouts on a stick, local potatoes, cauliflower, cabbage and broccoli. The inspired new Winter cafe menu will be in full swing using some of our finest local produce and throughout December, our delicious traditional turkey roast will be on offer. The shop will be overflowing with festive treats from both the farm shop kitchen and our fabulous producers. Look out for our new gift ranges, for the foodie who has everything! It's our favourite time of year here at Packington!
Packington Moor we specialise in producing food at its very best: fresh and in season.Our meat is all free range and from our own neighbouring livestock farms and our fruit and vegetables are home-grown and local wherever possible.
Our cooks and Chefs work with care and a conscience: Pastries,bread and cakes from the bakery. Terrines, pates and home cooked meats from the Kitchens.
Look out for our stickers that mark all local produce in store.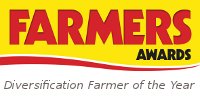 The Best Of -- For independent testimonials on Packington Moor please visit 'The Best Of' website...


MOTHERS DAY MEAL IN THE CAFE - BOOK NOW
In season: April
Outdoor rhubarb, Asparagus, Beetroot, Cabbages, New potatoes, Spring greens, Morel mushrooms, Watercress