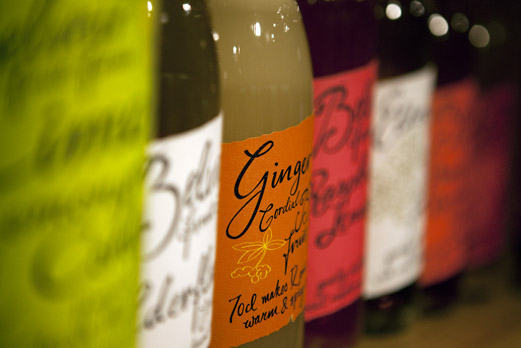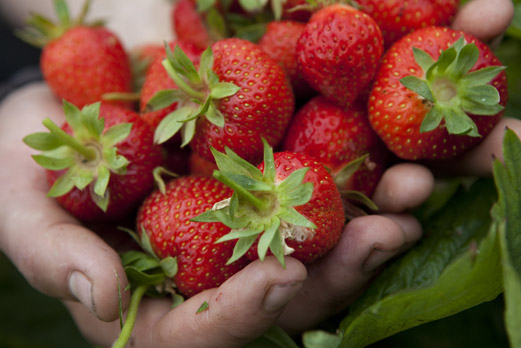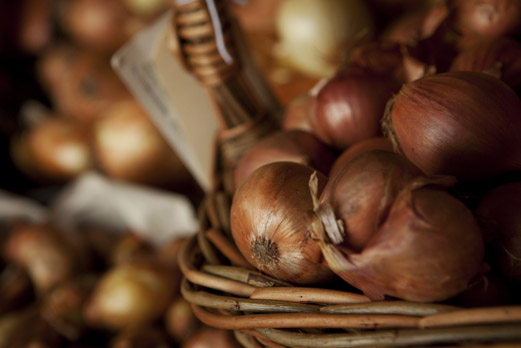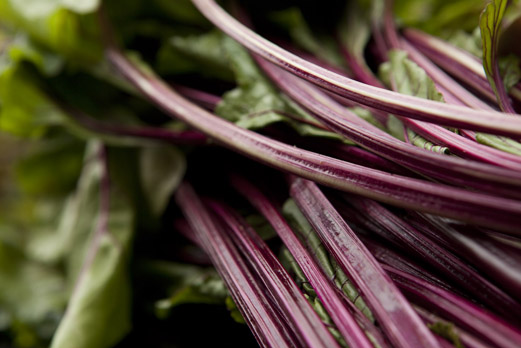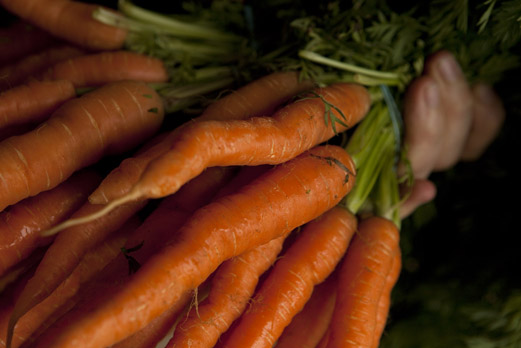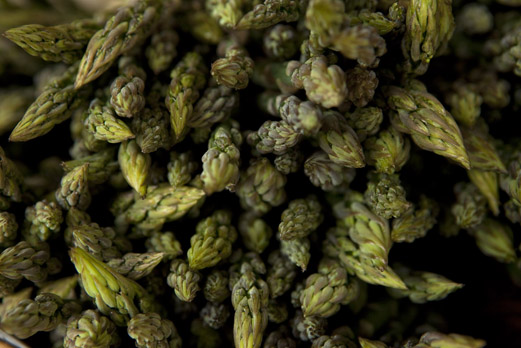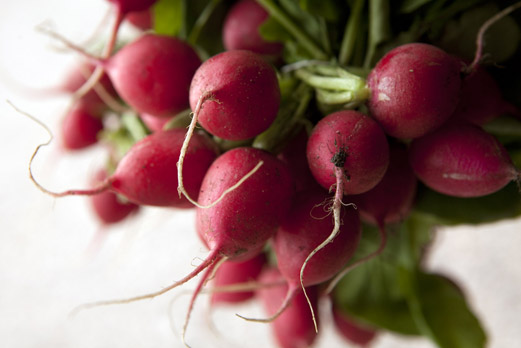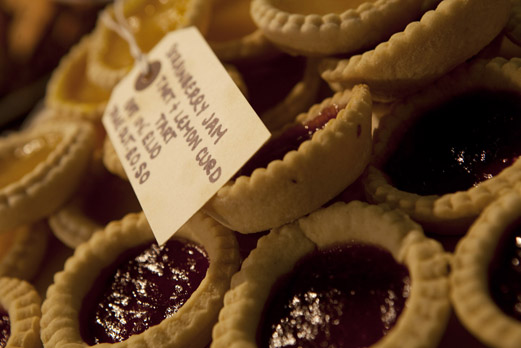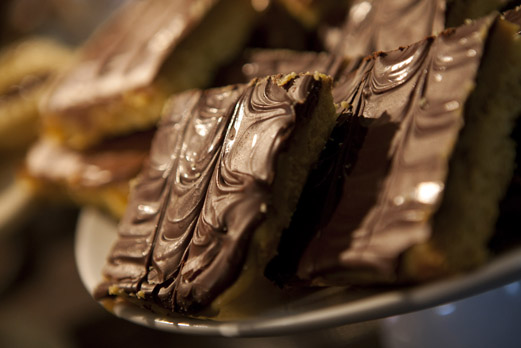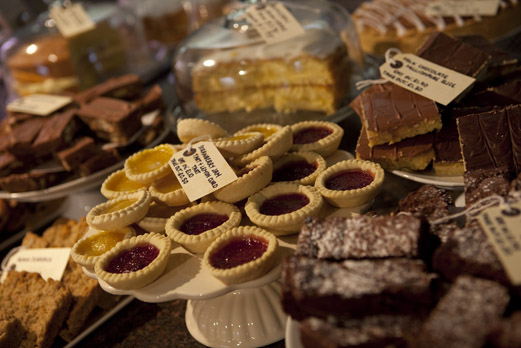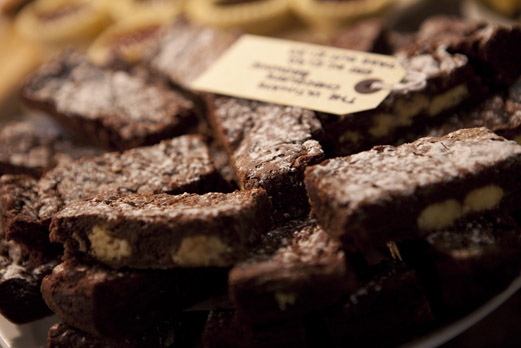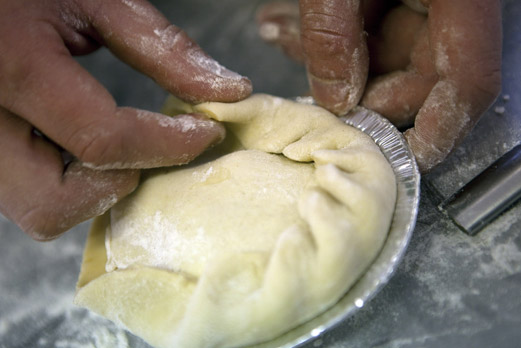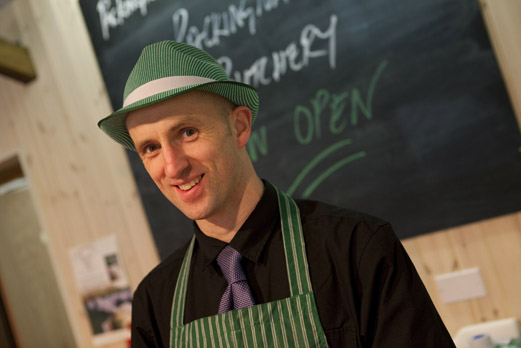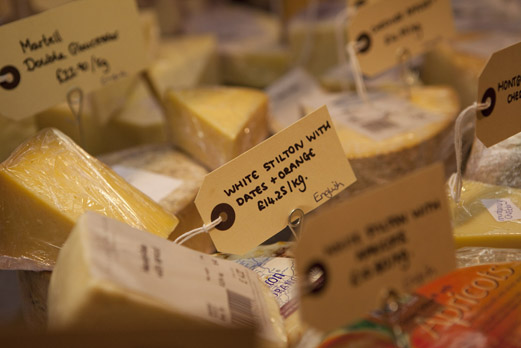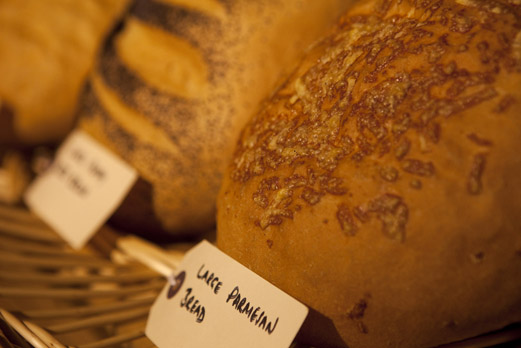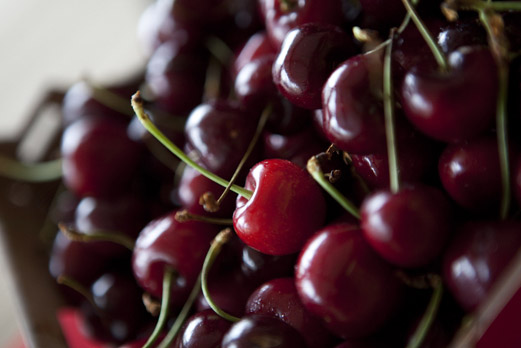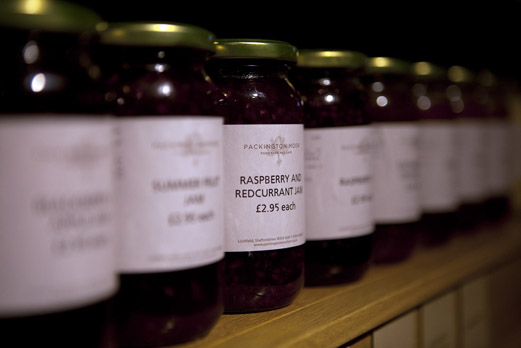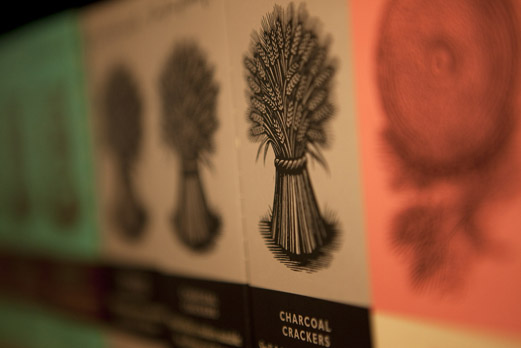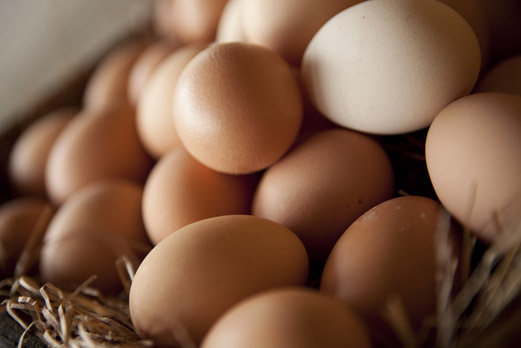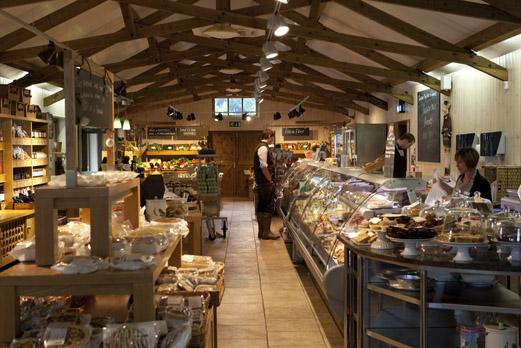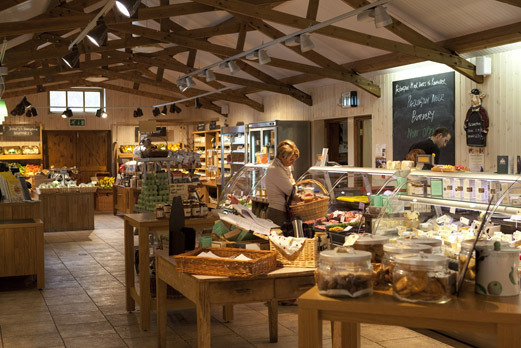 Butchery
Chris Baines, the Packington butcher has developed a fantastic counter with an array of high quality meats. The range includes Packington Pork and Chicken, Shire Meadows Beef from South Staffordshire and Packington and Bretby Lamb. When in season Chris sources the finest local game and Venison from Cannock Chase. For something a little different we can also offer gluten free sausages and other alternative meats such as veal.
Bakery
Produced here in the Packington Kitchens daily, a delicious selection of cakes, pastries and pies. Trudy, Liz and Barbara are always searching for lovely new recipes so that there are fresh treats to tempt you every week.
Delicatessan
The chefs at Packington create a variety of pastries,terrines,pates and cold meats with new additions every week. You will also find a comprehensive and interesting cheese counter with many local cheeses for you to try.
Grocery
From fresh fruit and vegtables to storecupbord staples.products are carefully selected for their provenance and locality where possible. Look out for Henrys homegrown fruit and vegtables when in season


In season: December
Apples, Pears, Jerusalem artichokes, Cabbages, Celeriac, Celery, Parsnips, Pumpkin, Swede, Turnips